Exquisite Mini Train Track Rides for Sale
Dinis mini track train rides hot style promotion, factory prices straight down! Why don't you hurry up and buy it? Our factory has more than 15 years of production experience, professionally custom amusement production equipment and kindergarten facilities. On the one hand, our products are very diverse and well structured. On the other hand, we have a variety of mini train track rides, you can choose according to your preferences. For example, the vintage train, the ant train, the Thomas train, and so on.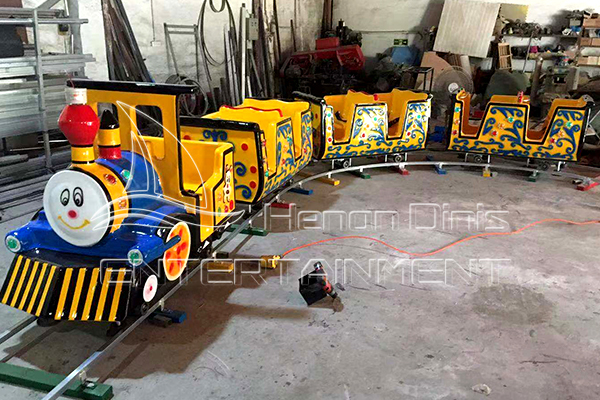 Hot Style Thomas Mini Train Track Rides Available in Dinis
When you are fine, go shopping in the toy store and you will find many toy shapes from popular animation. For example, in the car toys that children often play, there are many Thomas shapes. Then, our company consider the needs of our customers and follow the trend of the market. Therefore, we use the image of Thomas as a reference, and then we will design the Thomas track train.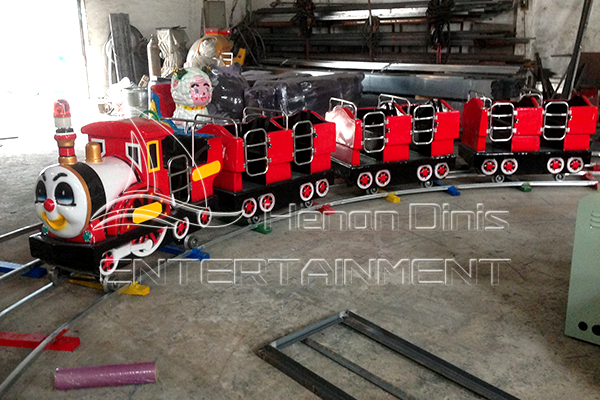 The Difference Between Mini Train and Ordinary Train
The Dinis mini train track rides are on sale, if you don't buy it, you'll be late! However, everyone must have a lot of questions. Why do you have to choose your mini train? Or choose another small train? It can be, this depends on your personal preferences! Now let's look at the difference between this little train and other small trains!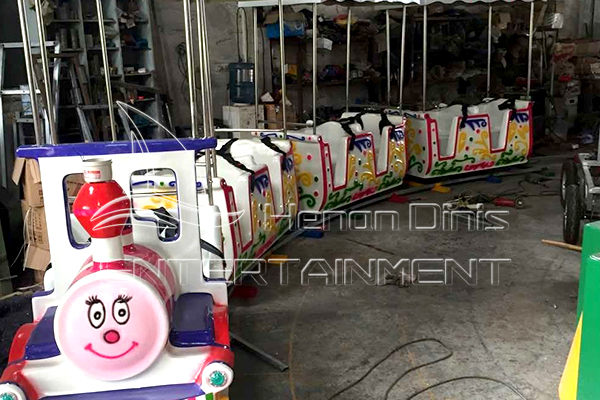 Why Are Customers Willing to Spend Money on the Dinis Mini Train?
Friends who often go to some playgrounds know the mini train track rides, but do you know? There are two types of Dinis track trains. One is a small children's track train, and the other is a scenic tourist train. What's more, there are 4 reasons why the Dinis small track train is so popular. Come and see it!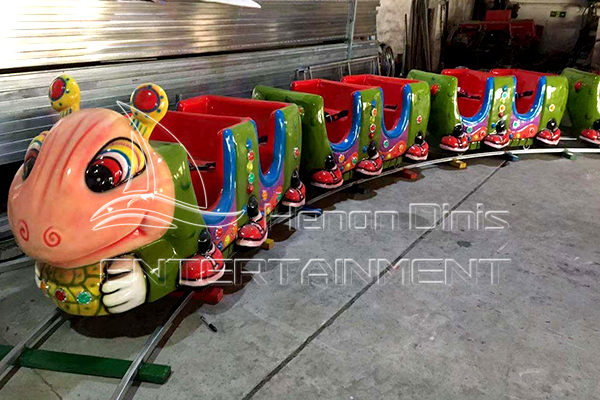 What Is the Operation Mode of the Small Track Train?
The general mode of movement of the track train is that under the traction of the power, several carriages move along the track, and with a group of children's laughter go to the distance, leaving surprise and joy deep in the hearts of the children. According to the traction mode of power, one is alternating current and the other is a direct current battery. It is mainly determined according to the convenience of electricity in the place of operation.
Dinis Comprehensive Pre-Sales and After-Sales Service