Dinis New Magic Train Ride for Sale
Have you taken the train on the playground? Have you ever taken a magic train ride? Sounds mysterious, right? If you are interested in rides, Zhengzhou Dinis's latest production of magic trains, you may like it!
What Is the Magic Train Ride Like?
The magic train ride in Dinis is a trackless train. From a structural point of view, there is a chimney on the locomotive. When the train starts, it will emit white smoke, just like a real train. Besides, there is a speaker in each carriage, this is used as a broadcast function. Secondly, the train is equipped with a night light, it is free of charge. You can choose whether you want it or not. Finally, this train is suitable for many occasions. For instance, large scenic spots, zoos, amusement parks, etc. It mainly plays a role as a means of transportation. Most importantly, many visitors can take photos with it because of its novel appearance!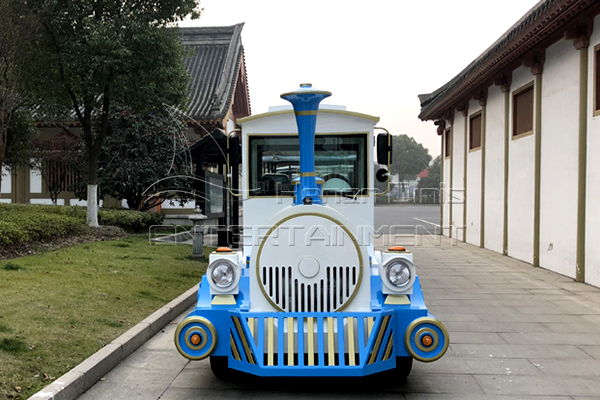 Why Is the Price of Magic Train Ride Different?
In today's society, we often see the presence of a trackless train in scenic spots, parks, shopping malls, etc. With the improvement of living standards, these leisure places want to develop better, it is necessary to keep up with the times. The introduction of the magic train ride is the first step. Nowadays, the demand for small trains is constantly increasing, this shows that its development prospects are very good. Many investors have seen this point, so choose to invest in it. However, you will find that the price will be different when you consult. Then, what is the cause?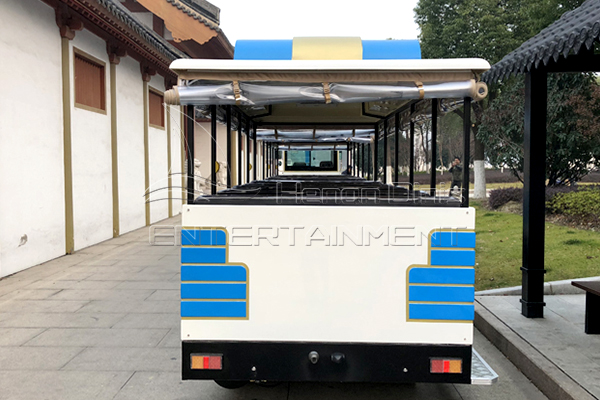 What Are the Operational Advantages of a Magic Train Ride?
When you go to shopping malls, parks, amusement parks, scenic spots, you have seen some amusement train rides, haven't you? But you certainly haven't seen the magic train ride, because this is the latest design rides in Dinis. So, what advantages does it have for business?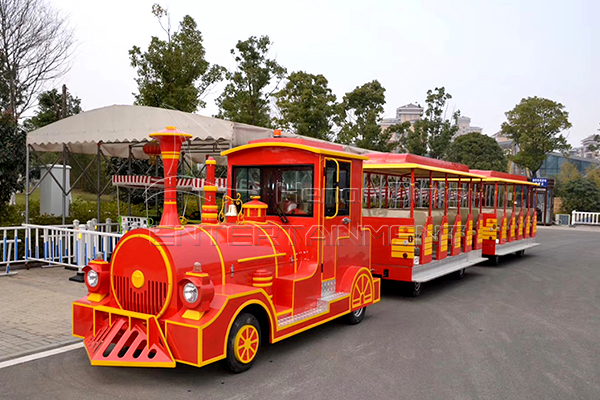 What Are the Benefits of Operating Magic Train in the Scenic Area?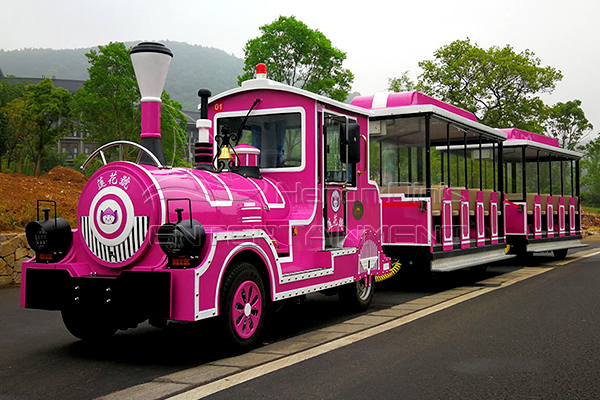 Can I Increasing the Charging Current on a Train to Shorten the Charging Time?